It's our job to find you a job.
This is our career and we love it. We source jobs that our candidates enjoy as much as we enjoy ours.  Click here to check out just a few of the benefits of temping
If you're looking for temporary or permanent employment in either Construction, Engineering, Manufacturing or Administration contact us today and let us help you on the road to your dream job.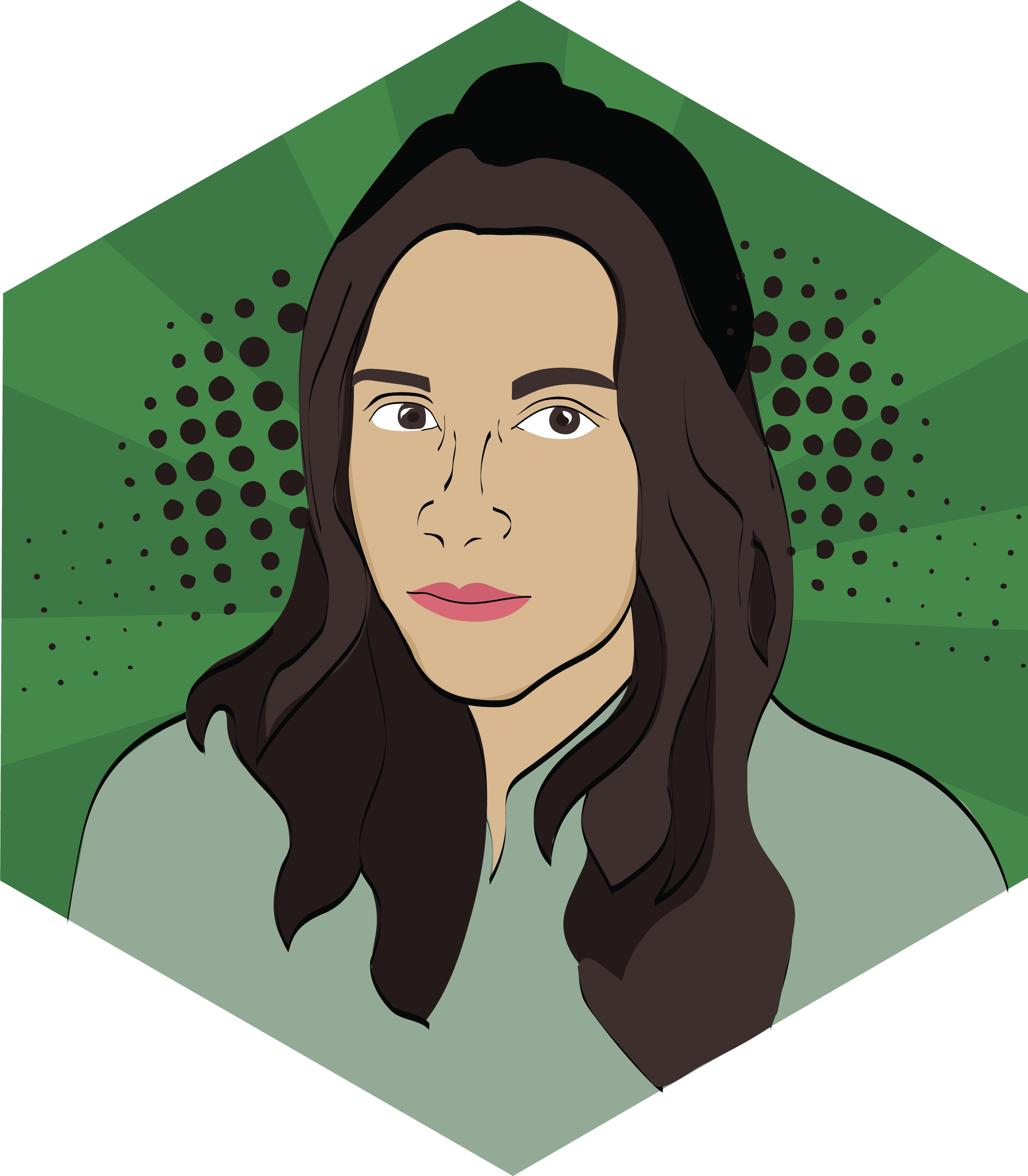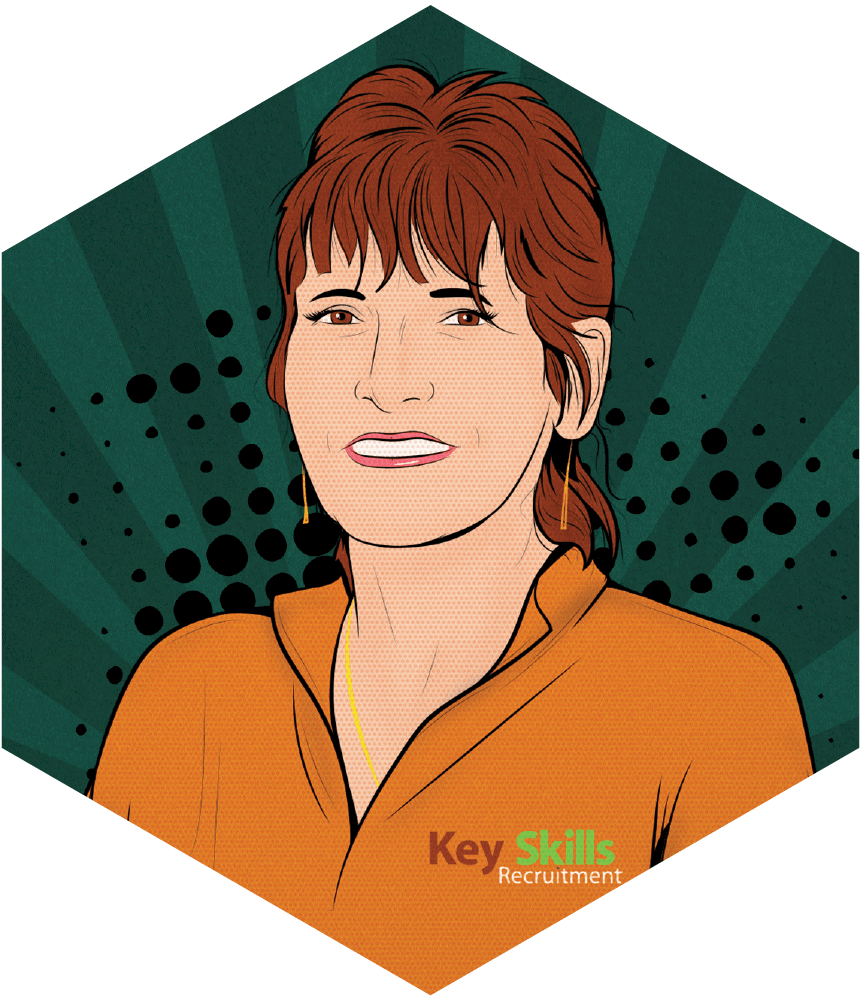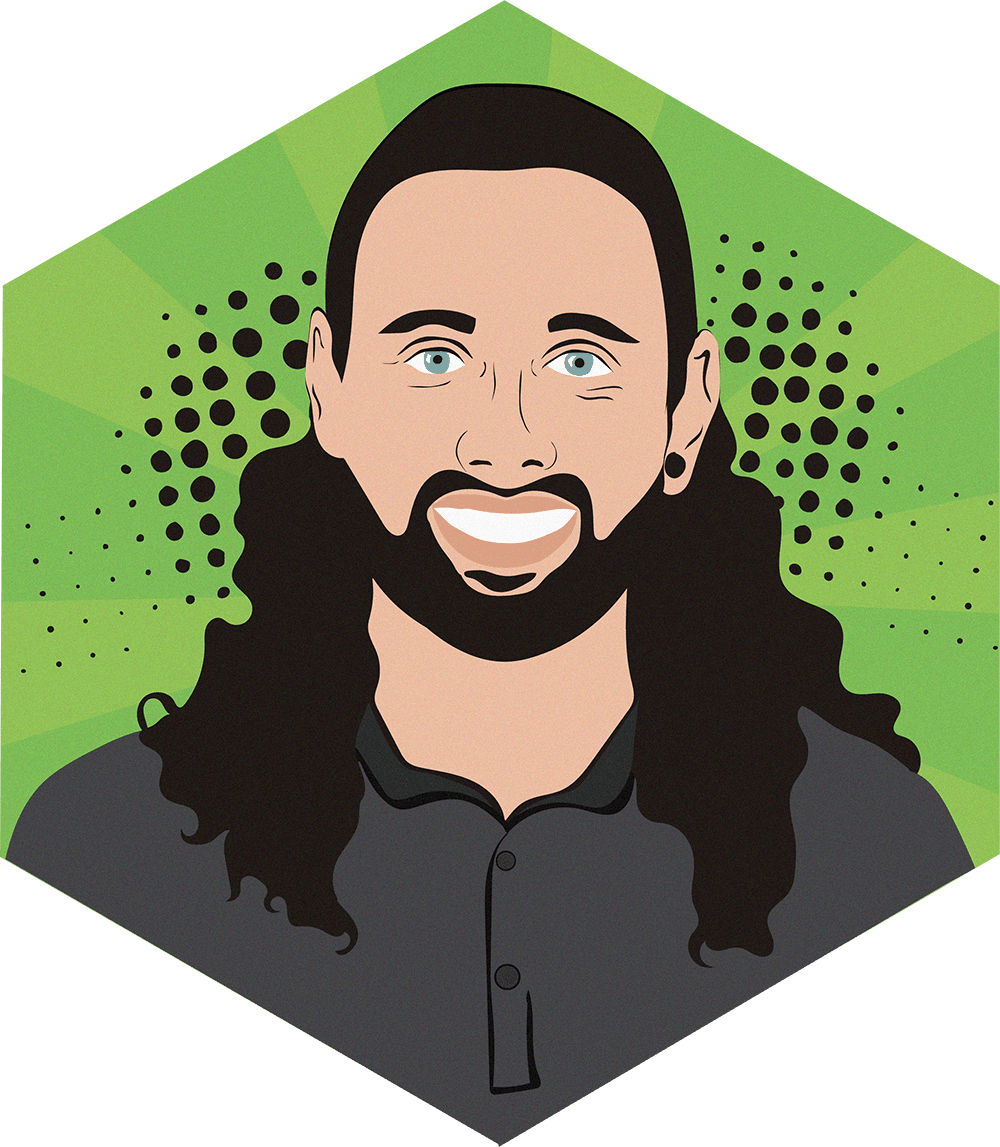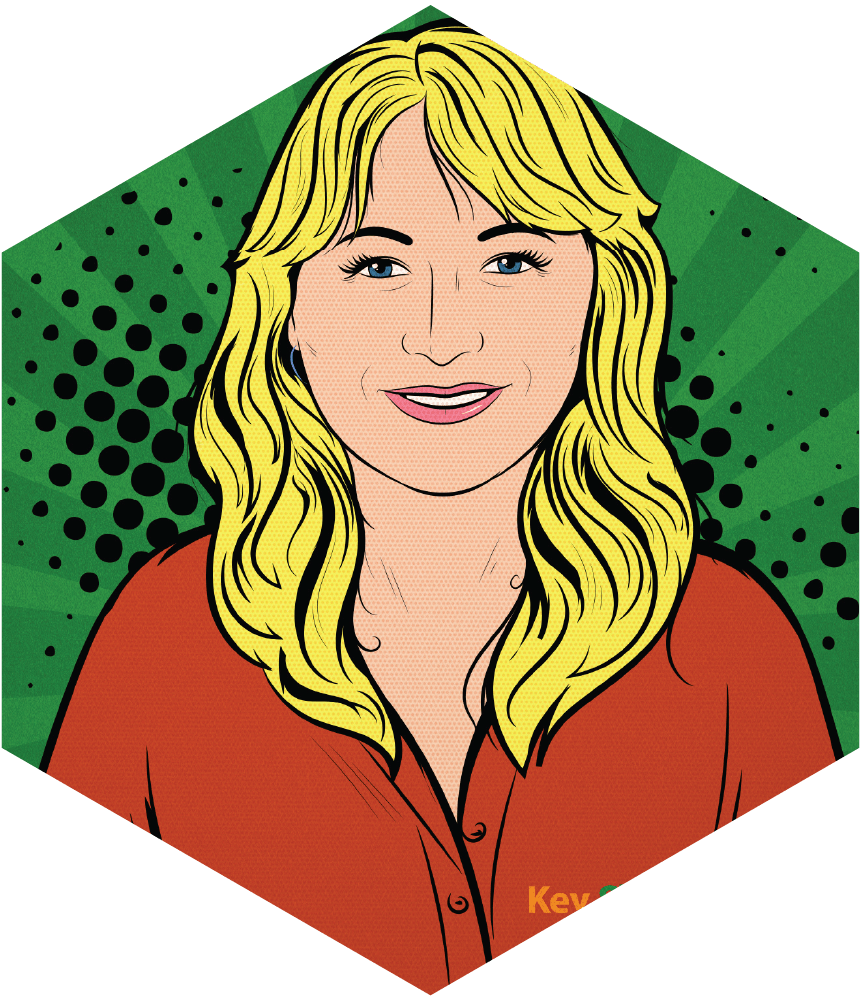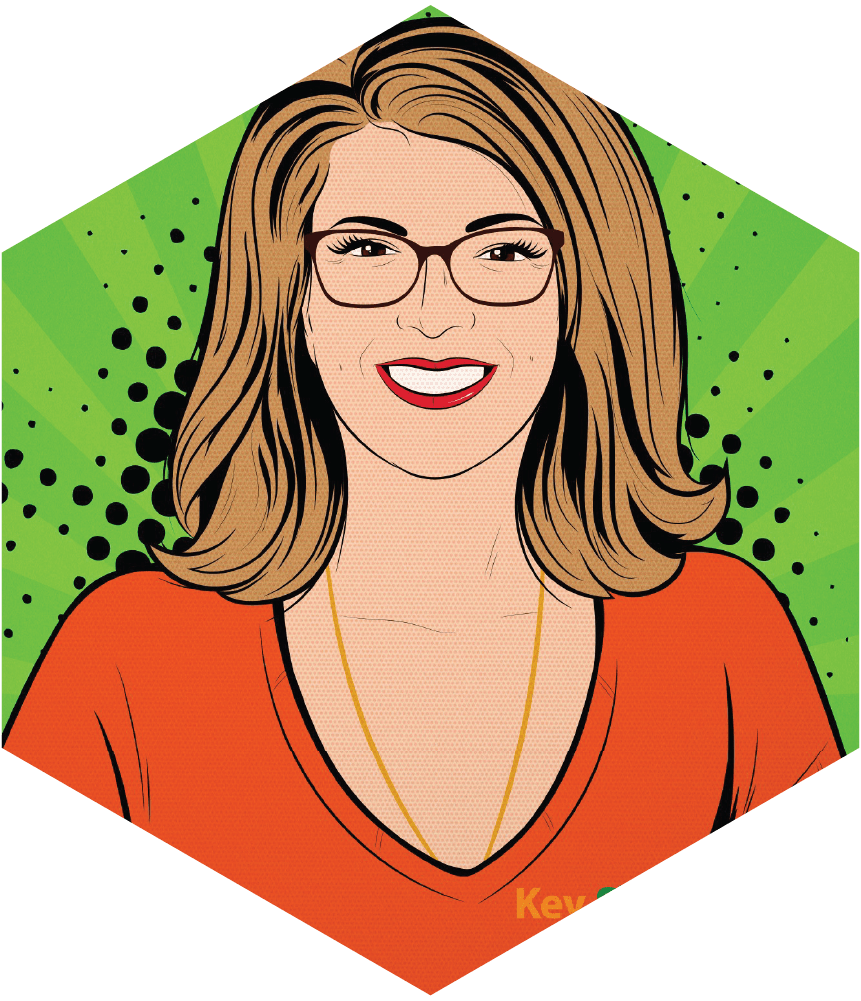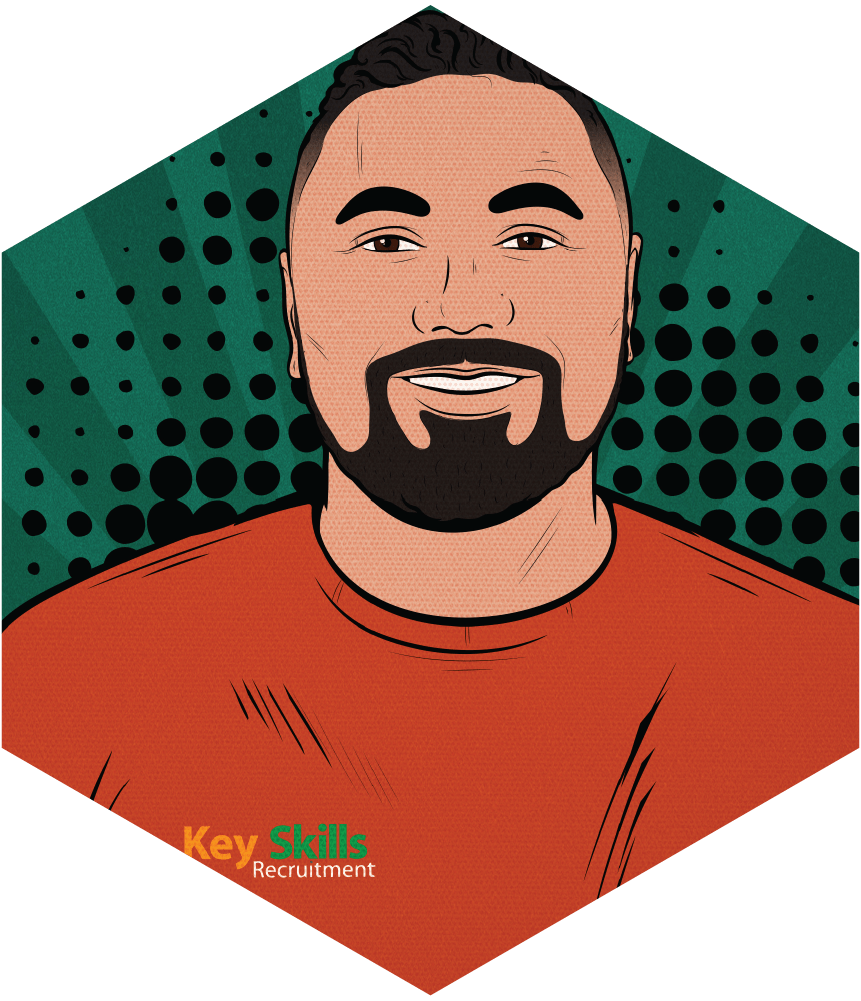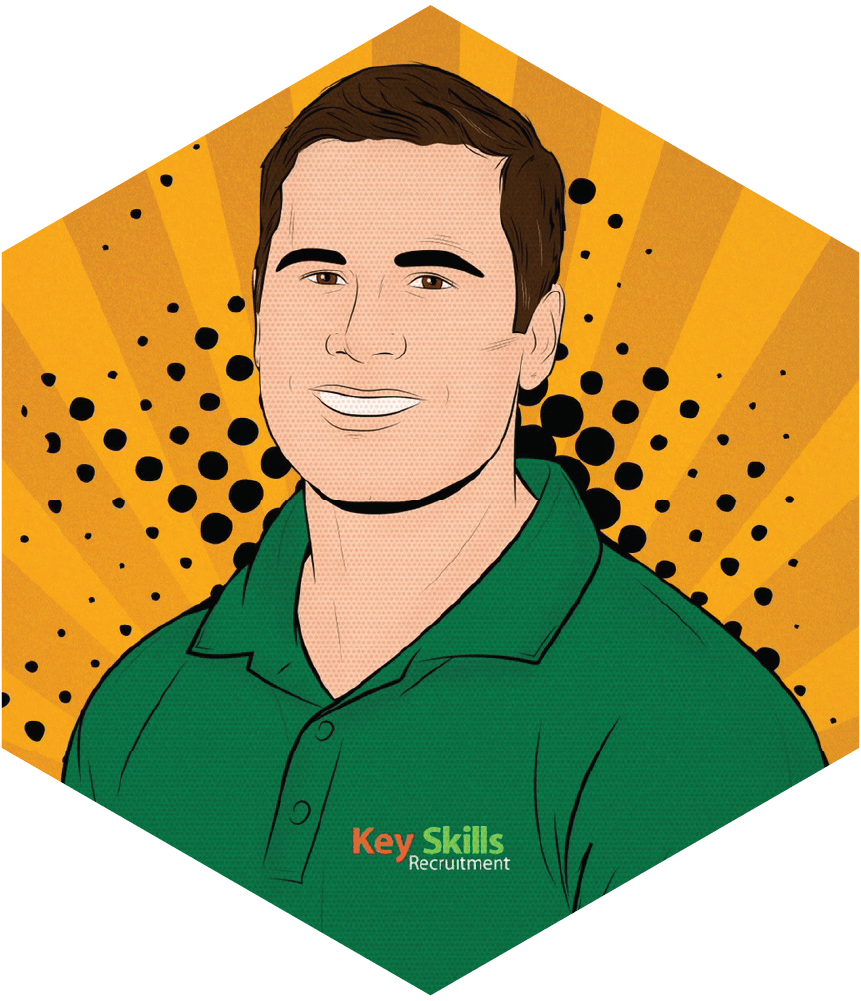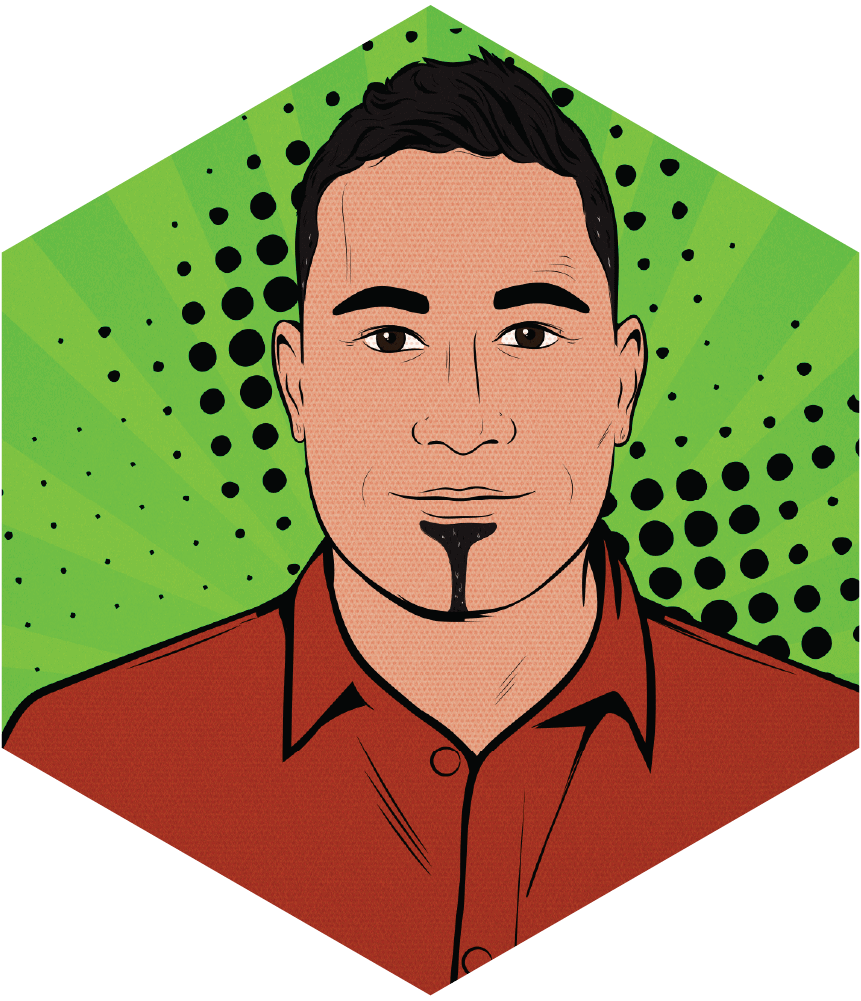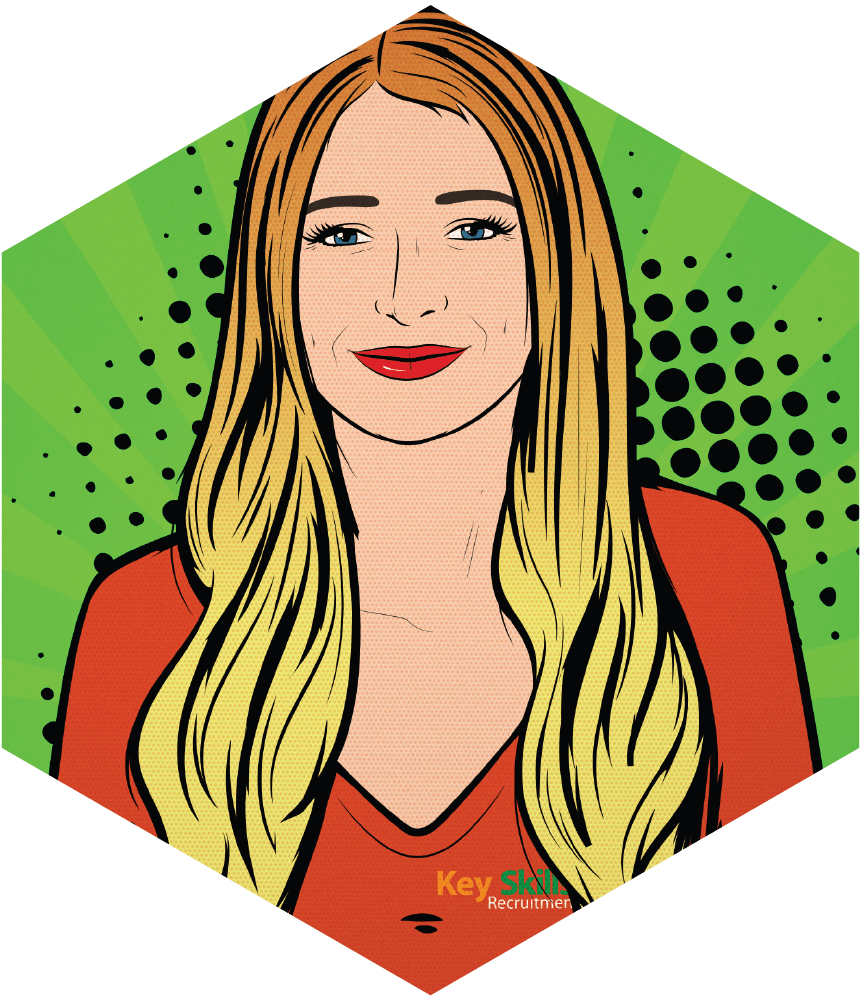 Developing Pathways to Employment
Every effort will be made to match your current skills/experience/qualifications to a job that fits perfectly. Everyone wants to upskill though…
Our Development Pathway aims to provide work experience leading to apprenticeships, qualifications, further training and employment for those with limited skills/experience.
Key Skills has partnered with various providers to source further training options. In
most cases this will be paid by you through weekly deductions from your wage, in some cases KSR or your workplace will cover these costs.
Employers
Key Skills Recruitment sources temporary and permanent staff in the fields of Construction, Manufacturing/Engineering, Logistics and Administration. We find skilled people, we assess them, test them, reference check and profile them.  We take away the hard work of screening new team members.  Click here to view just a few of the great reasons you should hire your staff from Key Skills.
Our promises to all our employers:
We promise to understand and meet your needs
We promise to not compromise quality for a sale
We promise to treat both clients and candidates as valued customers
Health and Safety
Key Skills Recruitment have twice received recognition from ACC for their outstanding health and safety practices.  It is vital we provide access to safe workplaces for our temps.  Innovative online systems are available, contact us today for more information.
Register your company today by calling us on Wellington 04 920 1695 
Each of our consultants has an area of expertise, so ask to speak to a consultant best aligned to your business.  Meet the team here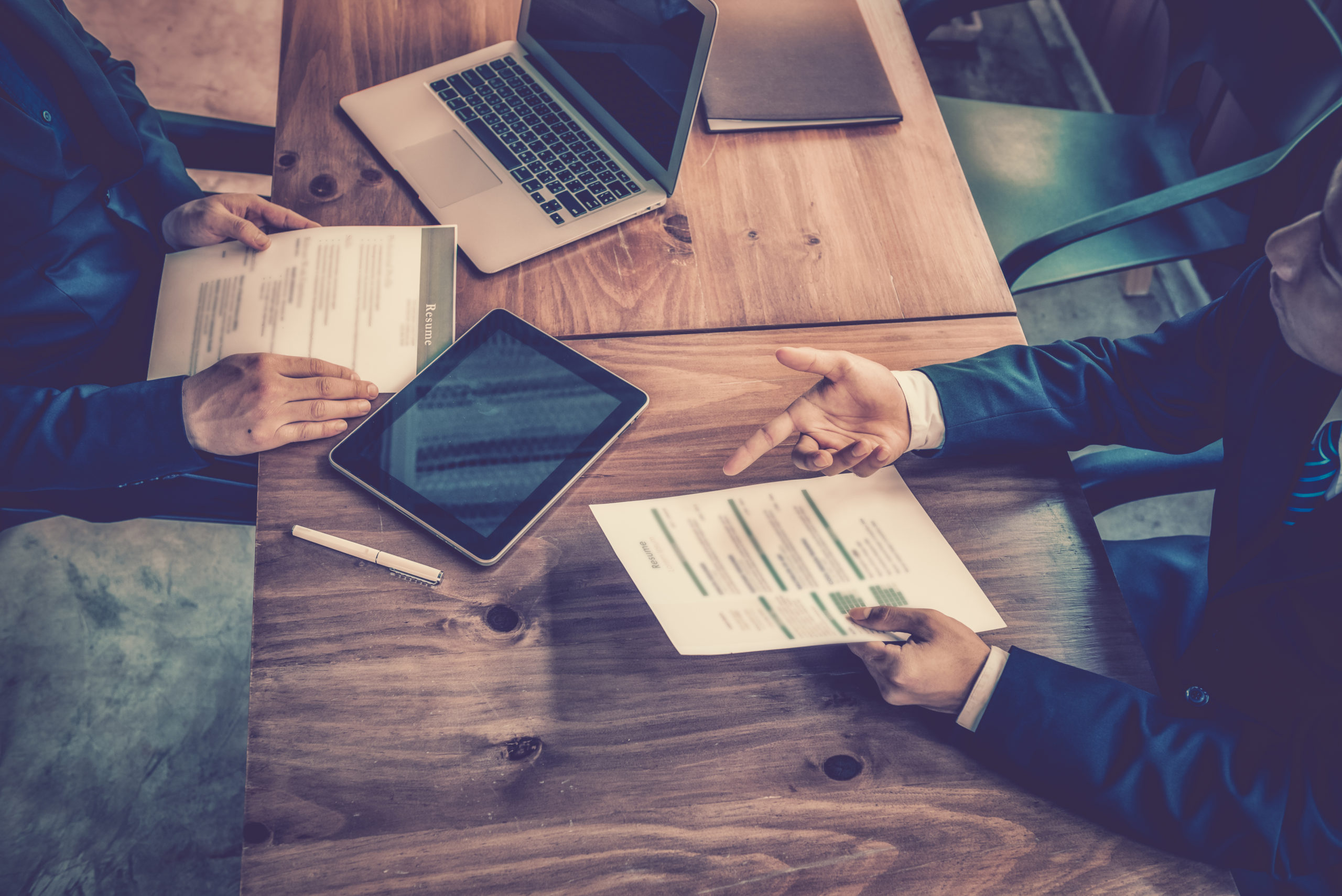 At Key Skills Recruitment we are specialists within Executive Search, providing our clients with the most exceptional professionals of today.
When a vacancy has a specialist requirement within a niche sector there may be only a small number of people who would fit the criteria of the role. Executive Search gives you access to the most suitable, handpicked, passive candidates. As part of a tailored campaign the team at Key Skills Recruitment will identify and headhunt candidates that perfectly match our client's requirements.
We understand how crucial Senior Executives are to the success of our clients' businesses, helping our clients to enhance their high level management aiding growth and success.
Working closely with our clients allows us to gain a full understanding of the exact requirements of our clients when recruiting for their next extraordinary Executive.
Our success within this field is driven by our experienced consultants with their hands on approach and attention to detail when recruiting those hard to find professionals.